We make farm insurance easy
with great coverage and personal support.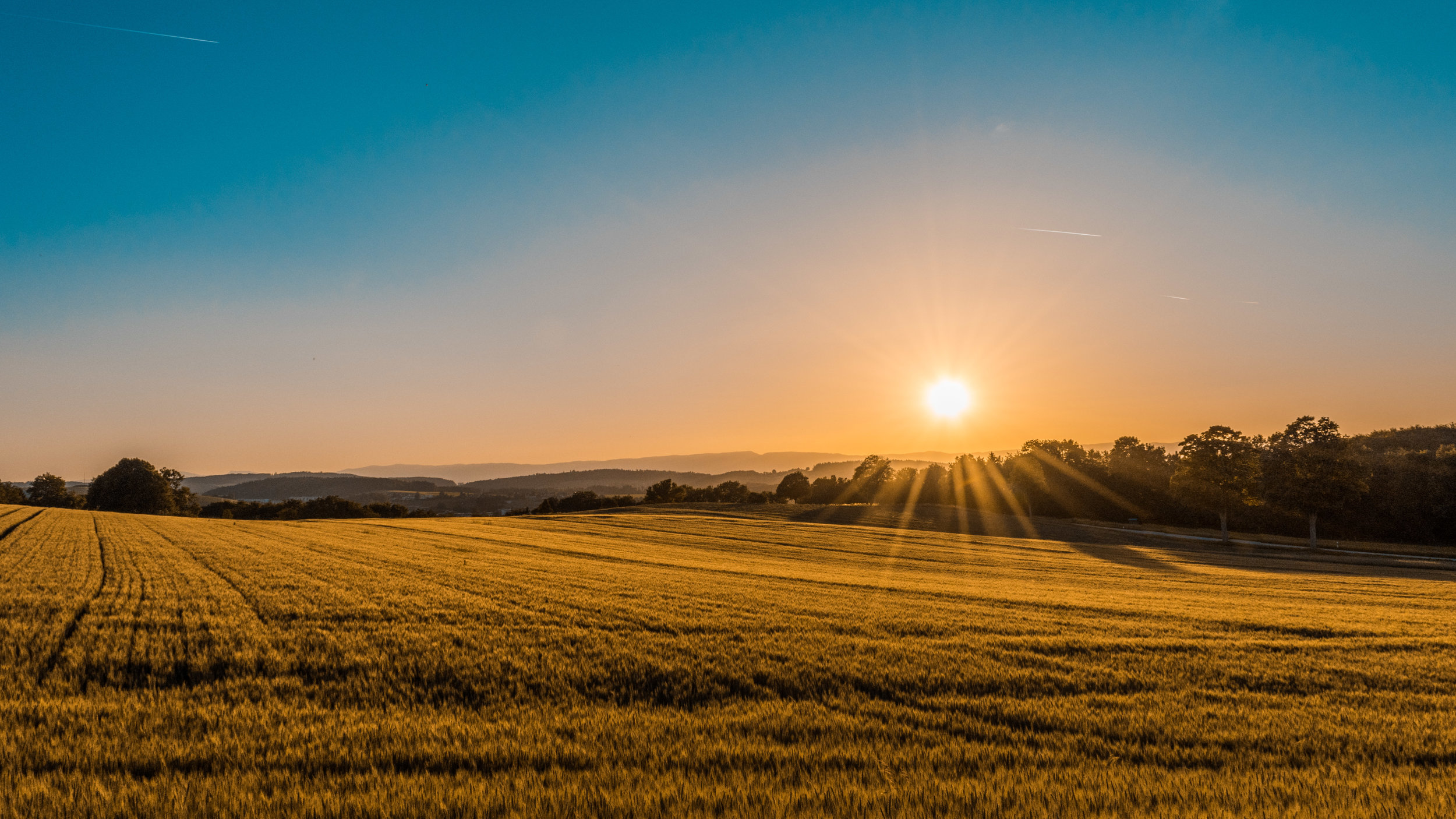 Total Agribiz serves as a wholesale broker for independent agents located in the Southeast who want access to insurance products for the agribusiness market.
Total Agribiz provides access to a wide variety of major underwriters for small and medium-sized agencies. Since 1979, we have provided direct sales support through our experienced local staff.